About us
Our family has dogs since1996. We got beagle Adar Samaida-Orsy in this year. We passed huntting-examine, but we aren´t huntters. Adar isn´t good for breeding. Breeding of Welsh corgi Pembroke we started in the year 2003, when we bought female Blackie Bugi Vugi. First puppies we got on the 26.4.2006.
In the year 2007 we moved from Kluček near Žatec to Tašov near Ústí nad Labem. Because round the new house is a big garden, we bought a big watchman in the autumn 2006 - Grosser schweizer Sennenhund - Archibald Sika od Černých lesů, alias Fido.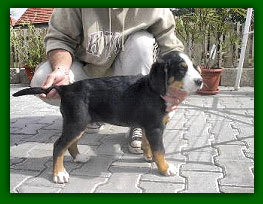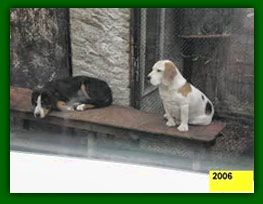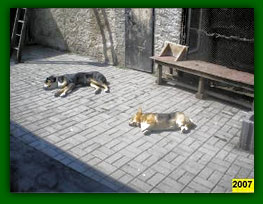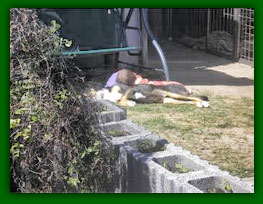 And our parents in Kluček bought in tha May 2007 Berner Sennenhund Arčí z Kopaninské samoty.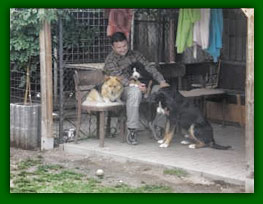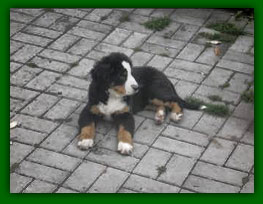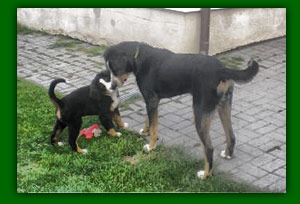 Peoples in our pack are two adults and three children.